Why Choose Us for Your Appliance Repair?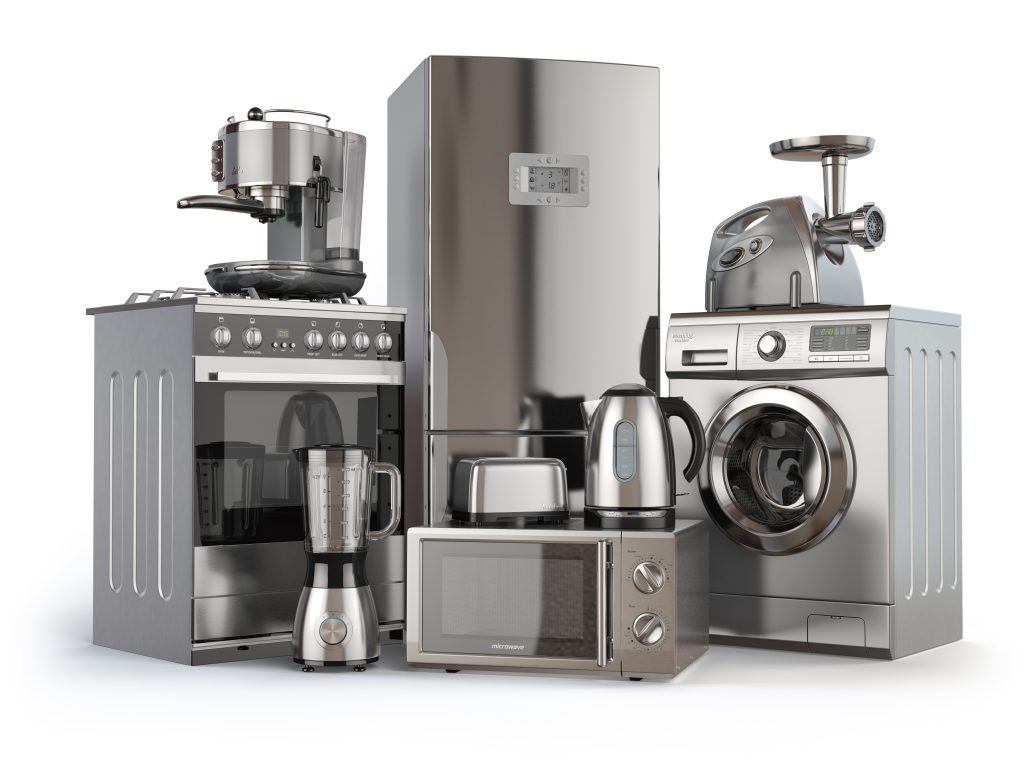 You want someone you can trust to give you the best price and the timeliest service. That's where we've excelled throughout our time in business. 
We also save you time and money by collecting enough information over the phone to give you an estimated cost for your appliance repair before we visit your home. This allows you to make an informed decision without having to pay a call-out fee.
Finally, our technicians are trained by appliance manufacturers, so you can trust that they know what they're doing. We're also an authorized service provider with manufacturer technical support at our fingertips, allowing us to diagnose and repair appliances as quickly as possible.
Quality Appliance Parts in Edmonton
You don't have to worry about sourcing appliance parts in Edmonton. We order straight from the manufacturers and authorized distributors, giving you the peace of mind in knowing that your appliance's new parts are top quality.
We also offer an extended warranty. The manufacturers provide a 90-day warranty on their appliance parts. Because we're confident in our technicians, we extend that warranty for an extra month, giving you even more peace of mind. *


* not valid on manufacturer or third party claims
We are manufacturer authorized service providers of
Free service calls with any repairs!
Free service calls with any repairs!
Have a question? Find your answer in our FAQ!